The Personal Purpose Quest (PPQ) has been designed for professionals who want to live and work from their core and are curious about their calling. They are often changemakers, people who passionately want to play a role in the transitions to a more sustainable, social and humane world.
Purpose means essence or higher calling. Living and working from your personal purpose provides energy, meaning, fulfillment, enrichment and inspiration. It answers the questions 'why am I here and what do I have to do?'.
The Personal Purpose Quest offers you:
A manifestation plan to put your personal purpose into the world.
Insight into the limiting beliefs that stand in your way, and tools to deal with them.
A method to adjust your personal purpose from time to time.
Direction, focus, passion and energy. You'll start to make (everyday and long-term) choices that serve you.
A flawlessly working inner compass.
Program Purpose Quest
The program consists of a number of steps in which you discover, experience and formulate your purpose and manifestation plan. Different working methods are discussed, such as creative visualizations, reversing limiting thoughts and working with inner and universal wisdom. We'll cover all aspects of your purpose. Of course we'll also take time to answer your questions. During 3 to 4 months we work together intensively, in 10 to 12 sessions of 1,5 hours. In between you will be given appropriate homework.
The trainers
Jasper Rienstra, Edwin Holwerda and Allard de Ranitz are True Purpose Coaches, trained at Tim Kelley's True Purpose Institute®.
Allard de Ranitz is a human developer, connector and sculptor. His ability to make connections in complex situations and to approach changes in an integrated manner unfolds new perspectives.
Edwin Holwerda is one of the most experienced men's coaches in the Netherlands. He approaches spiritual themes in an earthly way and brings simplicity, depth and passion to leadership and development programs.
Jasper Rienstra's purpose coaching is characterized as deep, precise, clear and from the heart. Jasper also works as a certified Holacracy® Coach. Holacracy is a purpose-driven method for self-organization.
Investment
The Personal Purpose Quest is offered for € 2,495 excl. 21% VAT.
Following Personal Purpose Quest requires a total of 30 to 40 study hours from participants (sessions + homework assignments).
To register
Would you like to sign up for a Personal Purpose Quest? Send a message to Edwin Holwerda.
Purpose-driven organizations
Purpose-driven organizations are stronger, more cohesive and more creative. Contact us to discuss the possibilities for a Purpose Quest for your organization.
Allard de Ranitz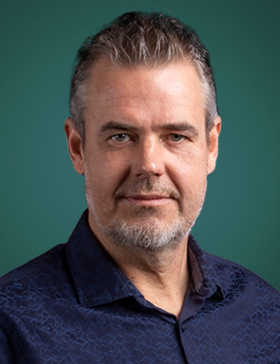 Edwin Holwerda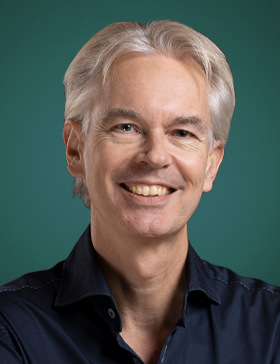 Jasper Rienstra
"This process is a valuable investment, especially for people who already have some life experience and self-reflection. The search for your purpose is a continuous process that only becomes really valuable when you feel that you are ready for it.""
"I've had 2 major paradigm shifts that have fundamentally changed my life. The first was actually feeling full self-love and the second this trajectory. Namely to know who you are deep down and what you have to do in life. How to organize this life knowing that you are doing the right things that suit you and are good for the world."
"The Purpose Quest is a valuable journey that puts you in touch with your trusted source and your purpose. It has a big impact on your life if you have the guts to listen to yourself and your trusted source and apply this in your life. You will never be the same again just because you dare to be yourself."